Keep Reinventing
Our vision is to create technology that makes life better for everyone, everywhere — every person, every organization, and every community around the globe. This motivates us — inspires us — to do what we do. To make what we make. To invent, and to reinvent. To engineer experiences that amaze. We won't stop pushing ahead, because you won't stop pushing ahead. You're reinventing how you work. How you play. How you live. With our technology, you'll reinvent your world.
This is our calling. This is a new HP.
Keep reinventing.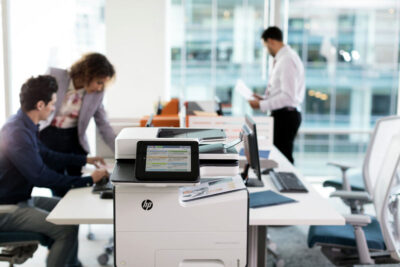 Time and money are important for any business, so we strive to save you more of both when you choose CESCO Inc. as your source for HP printers in Dallas, TX. Our selection of products is designed to provide the best overall value for your business printing needs.
With products that offer unmatched reliability, you can rest assured that your office will have the resources it needs for the results that you deserve, Regardless of the extent of your printing requirements, you can be confident that our HP products, including multi-function printers in Dallas, TX, will deliver the performance you are looking for.