A Selection of HP Multi-Function Printers in Dallas, TX
Time and money are important for any business, so we strive to save you more of both when you choose CESCO Inc. as your source for HP printers in Dallas, TX. Our selection of products is designed to provide the best overall value for your business printing needs.
With products that offer unmatched reliability, you can rest assured that your office will have the resources it needs for the results that you deserve, Regardless of the extent of your printing requirements, you can be confident that our HP products, including multi-function printers in Dallas, TX, will deliver the performance you are looking for.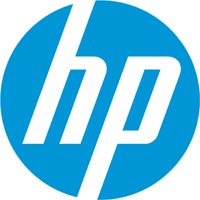 We Carry a Full Selection of HP Products for Your Business
When you are looking to order multi-function printers in Dallas, TX, or other commercial printing products, turn to the team at CESCO Inc. for a wide variety of quality HP products.
Contact us for more information on our HP products. Based in Dallas, we serve clients throughout North Texas.