Reliable Printer Repair in Dallas, TX
Keep your budget in check while keeping your office production flowing by choosing printer repair in Dallas, TX, from the team at CESCO-Inc.net. Our affordable services offer you a solution that is both financially sound and eco-friendly as well. You don't have to spend to buy a new unit, and since you've opted for repair, the old printer doesn't end up cluttering an already crowded landfill site.
We Make It Affordable to Print
You can access the skills of our fully trained technicians for the competitive rates that we offer to all our clients. Your invoice will vary depending on the type of unit you need to be fixed, parts required, and the distance our techs have to travel.
Desktop Printers
$99 per Hour plus Parts
Travel $0.58 per Mile
Wide Format Plotters
$150 per Hour plus Parts
Travel $0.58 per Mile
Copier & MFP Units
$125 per Hour plus Parts
Travel $0.58 per Mile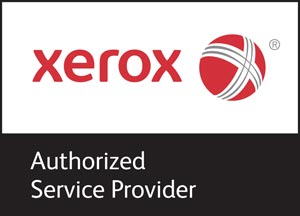 If your current office equipment can't handle the workload of your busy office anymore, and it's time to upgrade, we encourage you to keep an eye on our printer promotions so that you can take advantage of our exciting deals. If you've got printer issues throughout North Texas, we've got printer solutions, and we're ready to help you today.