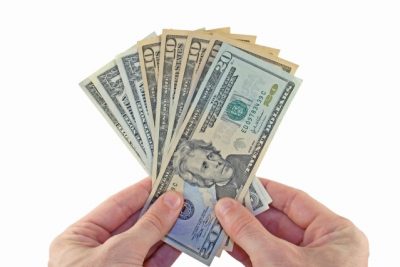 In our last post, we showed you four creative ways to cut down on your printing budget. Here are four more ways you can save some money when you print documents.
Explore eco fonts. Eco fonts are specifically designed to use less ink by leaving tiny spaces throughout the text. The printout might look slightly faded, but it is still clearly readable, and you wind up using less ink – possibly even 25% per page!
Buy materials in bulk. Companies can often get discounts when they buy their supplies in bulk. It also means that you have everything you need already on hand when your printer runs out of paper or ink.
Choose black and white more often. Colored graphs and spreadsheets look great, but choosing grayscale when you can really help keep your ink budget low. Consider picking grayscale when your chart has very few data types. You can still read the chart clearly without printing in full color.
Check out Xerox eConcierge. If you use Xerox to print and you don't know about eConcierge, you're missing out. When you sign up, you get your supplies delivered when you need them, so you never run out. Also, you also get free service on eligible Xerox devices, which means you can save money on printer repair as well.
Ask the team at CESCO Inc. how we can help you save money on multi-function printers in Dallas, TX, without sacrificing quality.